New Mexico's partner in building economic prosperity and stronger communities.
NMFA improves the quality of life for New Mexicans by providing financing for infrastructure, capital, and
economic development projects to communities and businesses throughout the state.
Small Business CARES Relief Grants
The Small Business CARES Relief Grant Program was created by the State of New Mexico in the November 2020 Special Session to provide $100 million in grant funding to New Mexico small businesses that are experiencing financial hardship due to the pandemic. The grant application was open from noon on December 7 until noon on December 18.
Public Project Revolving Fund
Public Project Revolving Fund financing for municipalities and other entities.
Business Financing
Providing greater access to capital for businesses and nonprofits.
Colonias Financing
Financing for Colonias communities' infrastructure and water needs.
Planning Grants
Grants for communities to assess their needs and plan future projects.
The mission of the New Mexico Finance Authority is to advance New Mexico by financing impactful, well-planned projects. NMFA has become an economic engine for New Mexico. Through its flagship Public Project Revolving Loan Fund, NMFA has made 1,814 loans totaling $40 billion since the inception of the program.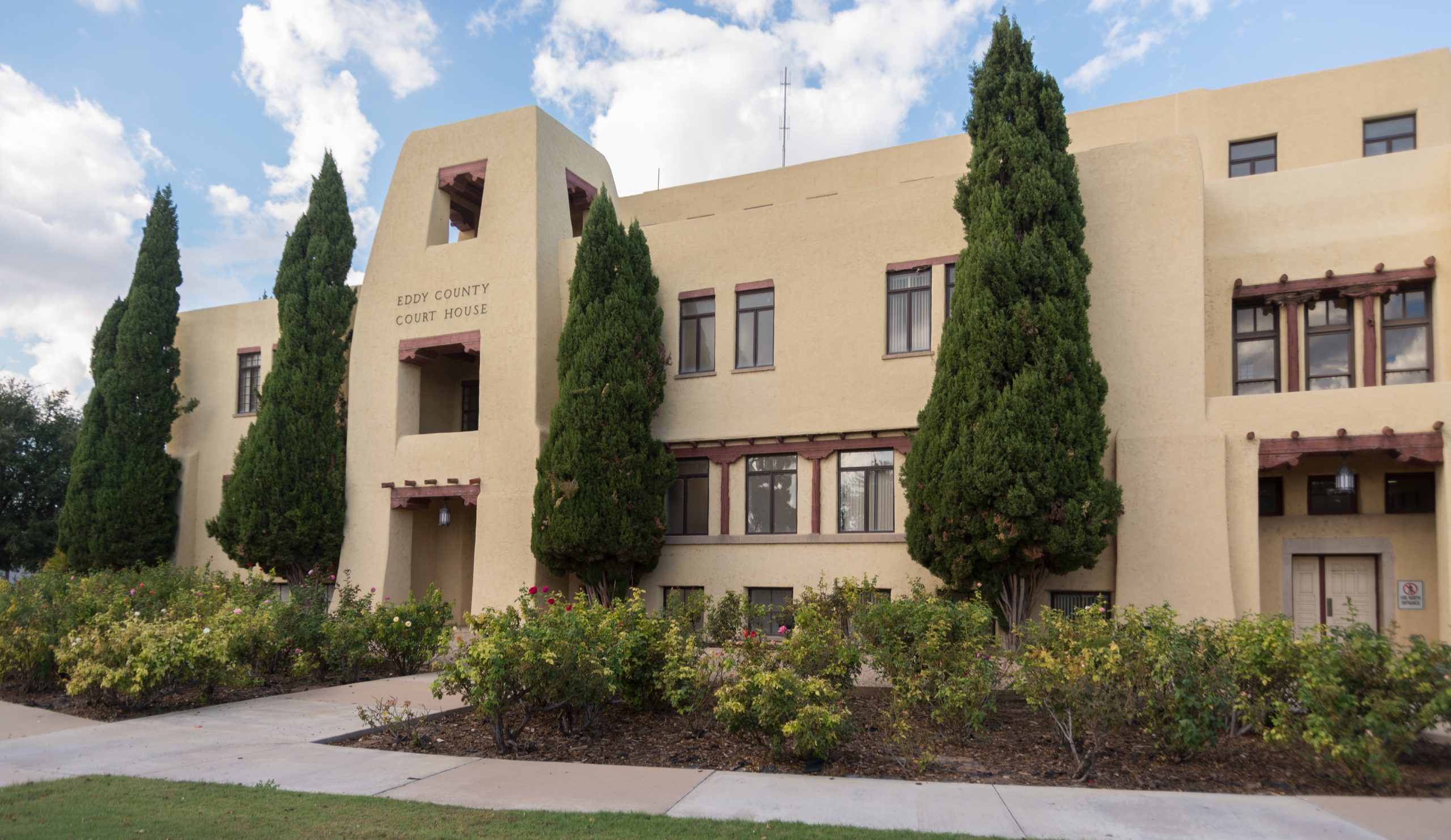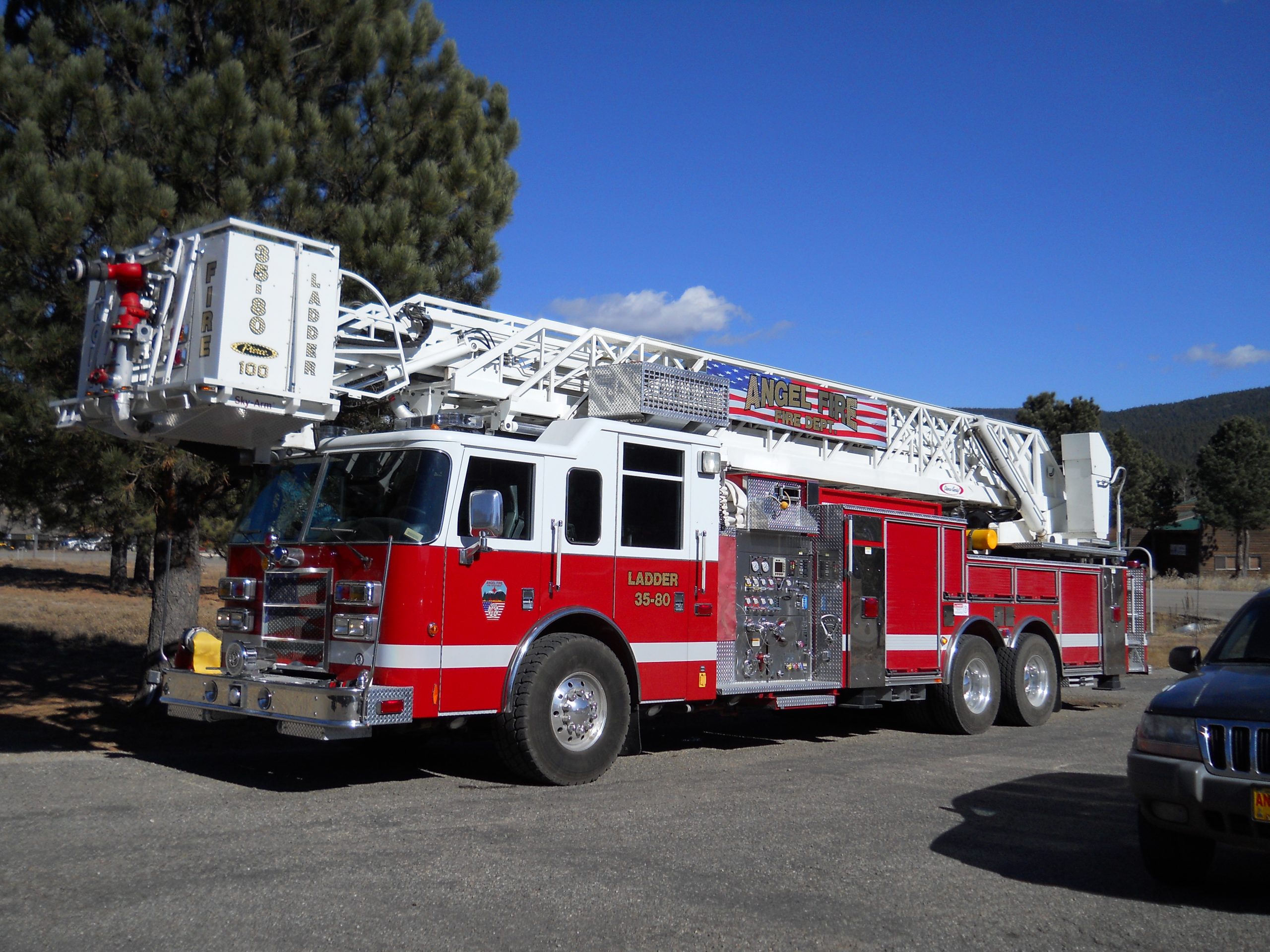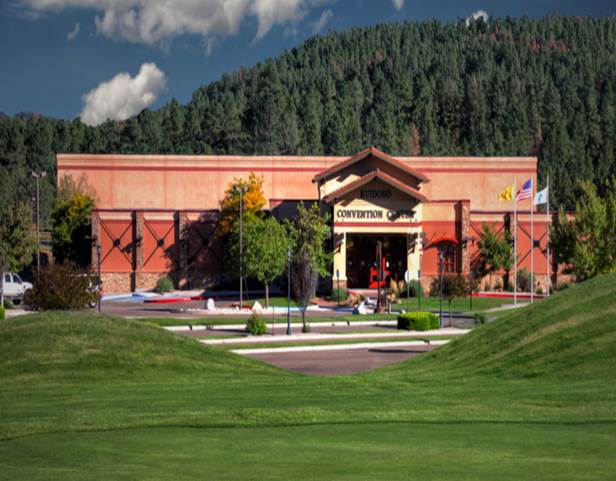 Ruidoso Convention Center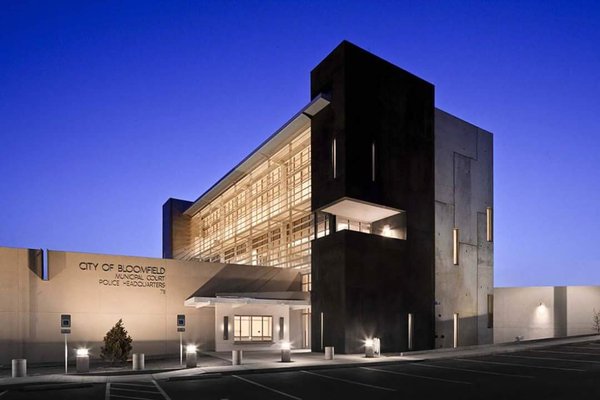 Bloomfield Safety Complex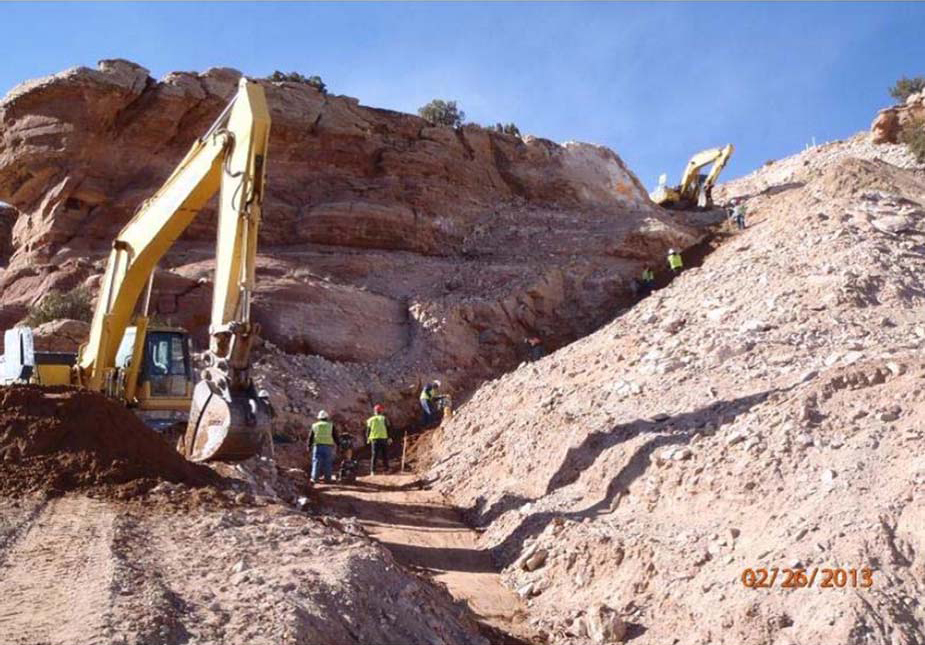 Laguna Escarpment Water Line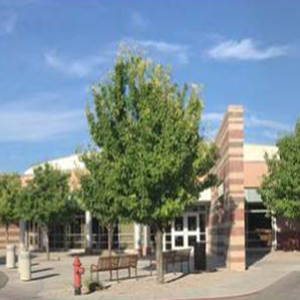 "In advance, I want to thank Ryan Olguin, John Brooks, you and the entire New Mexico Finance Authority staff for your guidance and assistance throughout the application process. Receiving the Essential Services Working Capital Loan will further ensure our ability to continue to provide needed primary health care services to our client base of over 53,000 individuals and families located throughout five countries here in the Mid-Rio Grande Valley of central New Mexico."
-Bob DeFelice, CEO
 First Choice Community Healthcare