New Mexico's partner in building economic prosperity and stronger communities
NMFA improves the quality of life for New Mexicans by providing financing for infrastructure, capital equipment, and
economic development projects to communities and businesses throughout the state.
What can NMFA do for your community?
Whether you have the need for improved infrastructure, water system upgrades, road projects, fire and law enforcement equipment, healthcare facilities, economic development or other needs, NMFA is here for you. With mission-based financing that provides low interest rates and no fees, NMFA will help your community become stronger, safer, and more prosperous.
Give us a call at (505) 984-1454 or email Lending@nmfa.net to find out what NMFA can do for you.
Public Project Revolving Fund (PPRF)
Public Project Revolving Fund financing for municipalities and other entities.
Business Financing
Providing greater access to capital for businesses and nonprofits.
Colonias Financing
Financing for Colonias communities' infrastructure and water needs.
Planning Grants
Grants for communities to assess their needs and plan future projects.
The mission of the New Mexico Finance Authority is to advance New Mexico by financing impactful, well-planned projects. NMFA has become an economic engine for New Mexico. Through its flagship Public Project Revolving  Fund, NMFA has made over 2,100  loans totaling approximately $4.64 billion since the inception of the program through June 30, 2023.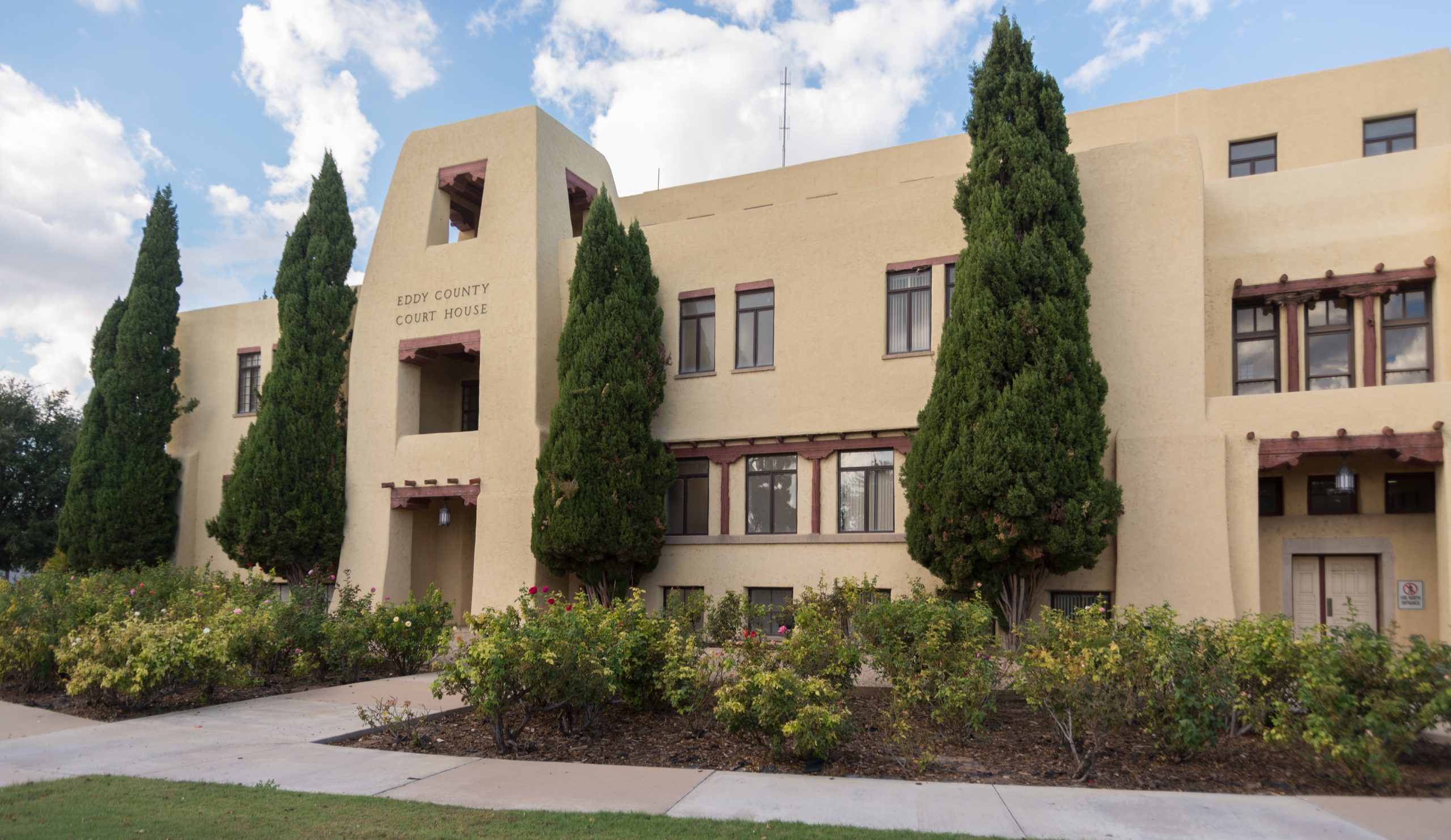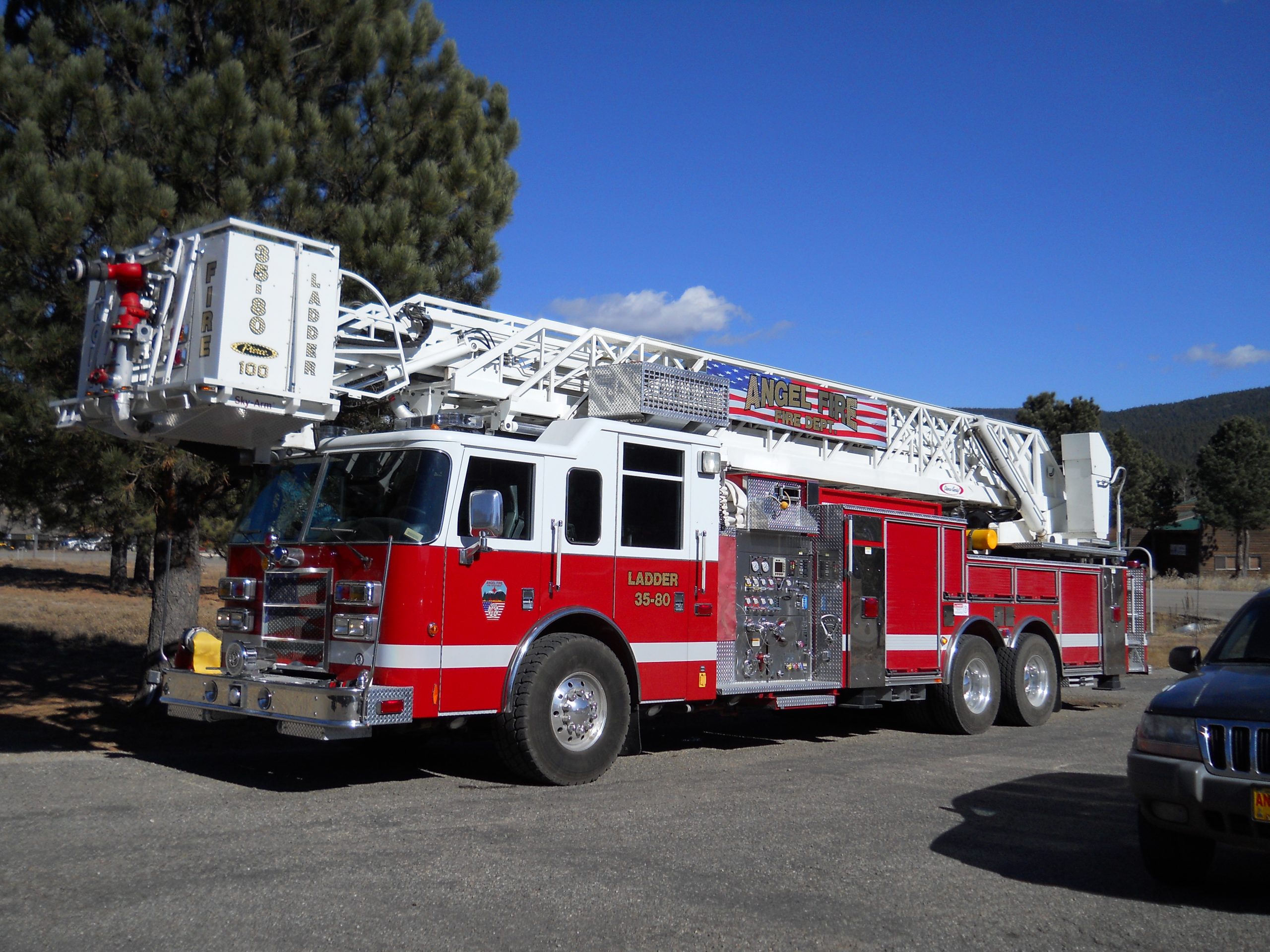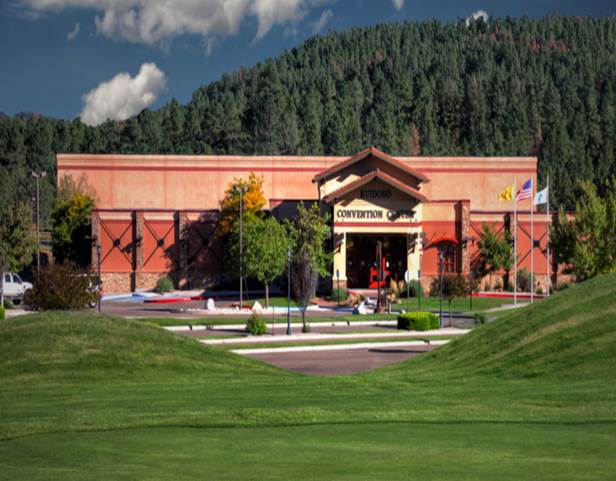 Ruidoso Convention Center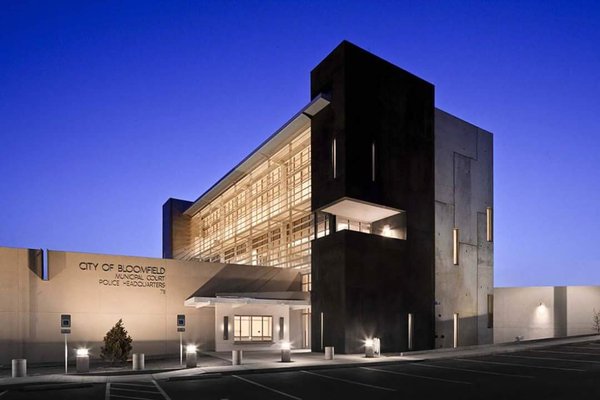 Bloomfield Safety Complex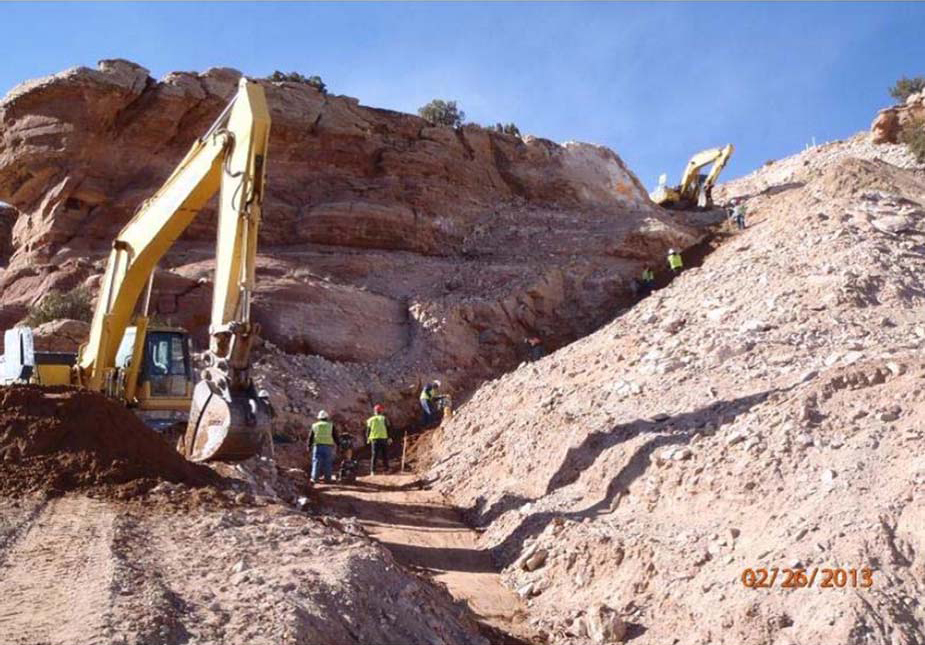 Laguna Escarpment Water Line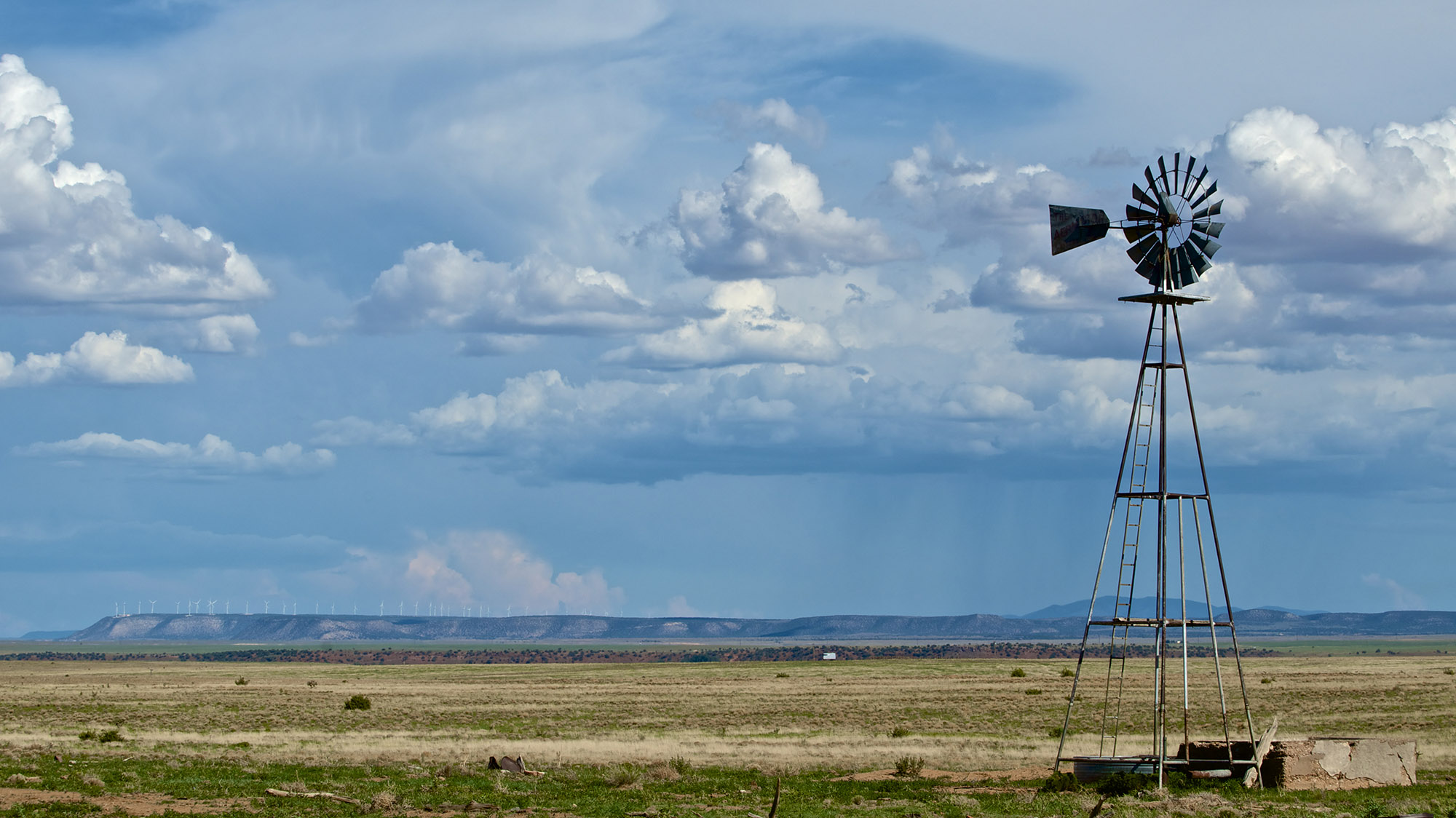 "I wanted to express and share my appreciation in working with staff of the New Mexico Finance Authority. I have applied for several planning grants and working with Susan Rodriguez and staff has been an easy and stress-free environment. I have found that the NMFA staff are always willing to help and guide you through the whole process, no matter what you are applying for. I wish I could name everyone at NMFA, however, I want to thank the entire organization and staff at NMFA. Thank you for helping us move New Mexico forward."
-Raymond Mondragon
Eastern Plains Council of Government