Mesa Del Sol
Albuquerque, NM 87106
Total Project Costs:
Finance New Mexico Allocation:$8,000,000
Leverage Lender: Molina, Inc.
NMTC Investor:Wells Fargo Community Investment Holdings
Closing Date: October 2011
Status: Expansion Complete as of Fall 2011 First Clinic Opened May 2012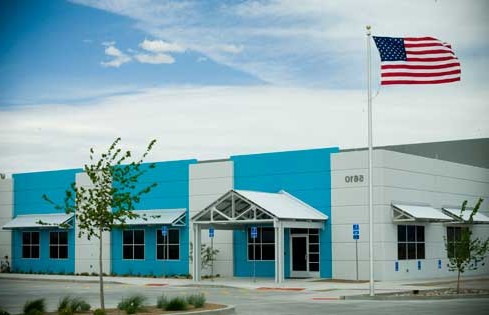 Molina Healthcare was founded in 1980 by David Molina, an emergency room physician in Long Beach, California, who had seen patients use the emergency room for a sore throat or the flu. As a result of his emergency room work, Dr. Molina established his first primary care clinic with the goal of serving the most financially vulnerable patients, who get health care paid for by government programs, and to help those who were uninsured or non-English speaking.
For the past 30 years, Molina Heathcare has been providing medical services to some of the nation's most financially vulnerable populations. And because the Molina receives 100% of its funding from state and local governments, primarily Medicaid, it has been faced with providing care to more individuals while state and federal budgets have cut funding for these services.
Molina determined that diminishing the quality of care it provided was not an option, and instead focused on controlling administrative costs so that the dollars they receive can continue to go to quality care for its patients. As part of this effort, Molina decided to relocate a portion of its data center operations from its company headquarters in Long Beach, California, as the area had been frequented by floods, fires and earthquakes, to Albuquerque, New Mexico, an area known for its sunny weather and low cost of doing business.
The 26,500 square foot center will consolidate the data requirements of the company and its subsidiary medical plans it offers in 16 states, including New Mexico, thereby providing savings to the company that can be channeled into healthcare.
Since coming to New Mexico is 2004, Molina has invested approximately $70 million in its clinics and data center and currently employs approximately 175 New Mexicans. Through this project Molina expects to double the number of patients for whom they provide care.